I was so pleased that my daughter had this financial opportunity and experience to "play" with a real budget. I know she got a LOT out of it (not to mention having a really good time!) I told her that she had just put more thought into her "play" budget that day than, sadly, most adults do with their REAL budgets. I'm very grateful that the program could provide her with such an important, real life, extremely applicable learning experience that, I believe, impacted her greatly. And could very well help her start out on solid ground when it comes to managing her own budget some day. I strongly believe ALL our kids (and probably most the adults) need to go through this very same exercise.

- Beth Dail, Parent for The School of Creative Studies
Core Programs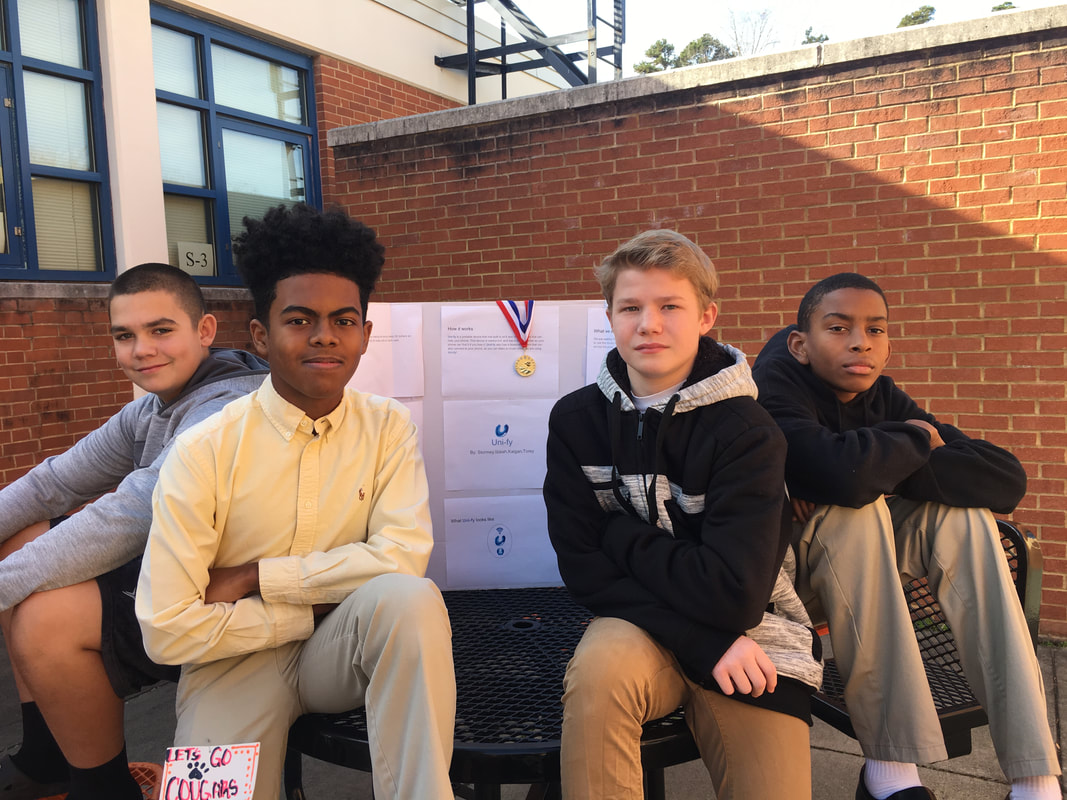 YES challenges students to learn and practice consistent savings habits; to establish long-term financial discipline; and to plan for the future. Through program partnerships with schools and other youth-focused organizations, YES implements project-based educational and enrichment activities. Below are the four core initiatives offered as part of our 360 In Schools.
YES Basics...i
s a classroom program designed to teach kids in disadvantaged communities basic money management skills and enable them to make sound financial decisions. Subjects include financial institution terminology, saving, budgeting and investing. In this program, YES provides the teachers, materials, and lesson plans, while the Program Partners provide the classroom and students.
Small Business Ventures...
is a classroom program in two parts that helps youth in disadvantaged communities develop their entrepreneurial spirit while learning about fundamental business concepts and general business vernacular. In the first part, students are taught the basics of small business finance, including business planning, saving, investing, budgeting, marketing, and profit margins. In the second part, students apply this knowledge to develop and present their own business ideas, which are then judged by local small-business owners and leaders. Through the presentation portion-
YES Business EXPO-
of the project, Small Business Ventures also teaches basic life skills, including explaining, defending, and presenting an idea.
KidsINVEST...
furthers YES's educational purpose by combining classroom lessons with a competitive, lifelike simulation of the stock market, helping children understand and retain information about investing that they then use in competitive presentation events.. YES administers the The Stock Market Game (SMG) as a means of educating students and raised their interest in the economy, commerce and investing. The KidsINVEST program gives students from disadvantaged communities- who would be unlikely to play the game without the access provided by YES- lessons on the basics of investing, how to research companies, build a stock portfolio all while inspiring them to learn, and someday, aspire to invest on their own. Also, KidsINVEST helps students build general life skills, including teamwork and
elf-confidence and is offered to youths grades 4-12, for a 10-week trading period during the fall semester. Active program sites participate in our
KidsINVEST TRADER$ Tournament at NC State Universit
y to kick-off the trading season session.
Watch our KidsINVESTors in action.
YES STEM Robotics...
is designed to introduce students to STEM (Science, Technology, Engineering and Math) using LEGO robots. Our goal is to teach the students how to build the robots, the logical flow of robotics programming and how to create simple programs to get the robots moving.
---
News | Links | Articles